Hauling Services
in Fredericksburg, Virginia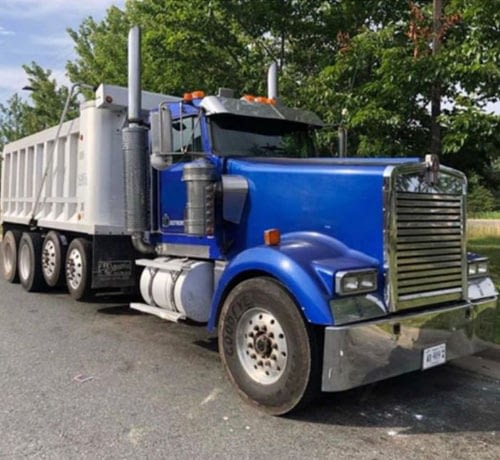 Commercial Hauling
MAR prides itself on being on time and dependable. Available for both day and night work, we have both steel and aluminum body dump trucks to haul materials such as asphalt, dirt, stone, and sand.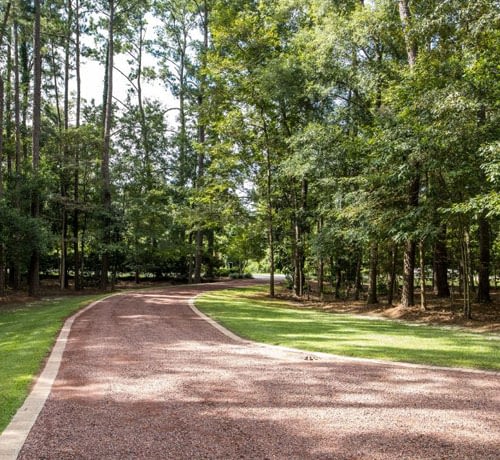 Residential Delivery
MAR offers both the purchase and delivery of materials such as millings, gravel, and sand to your home. Once there, our trucks can spread the material for you or even complete small excavation work such as grading your yard, redoing a driveway, and even filling in your old pool.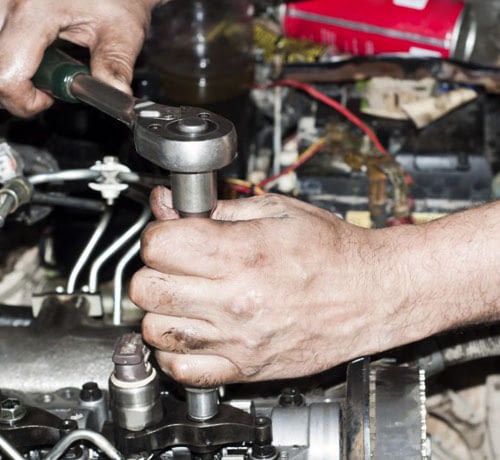 Truck Repair
MAR offers truck repair services for commercial customers. We repair large trucks and equipment at our shop located in Spotsylvania County. Services include routine maintenance (oil changes), brakes, tires, and clutch repair/replacement, as well as welding services. 
Serving Fredericksburg, Spotsylvania, Stafford, King George & Culpeper Virginia
and surrounding areas along the 1-95 corridor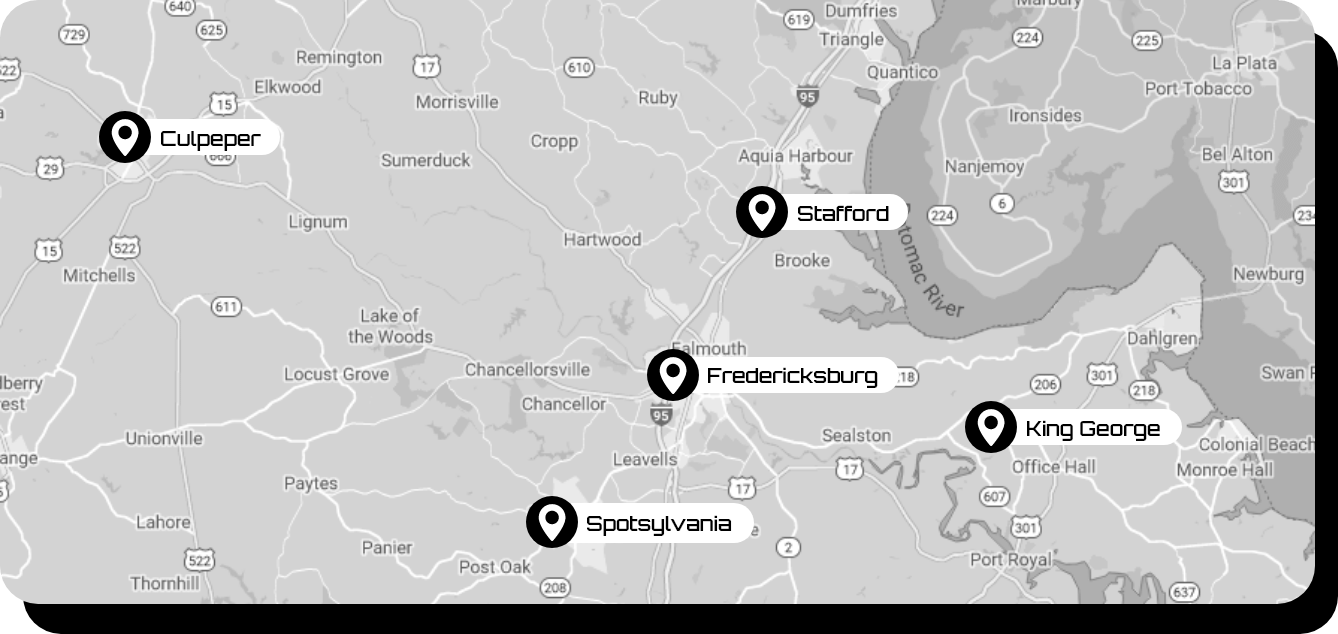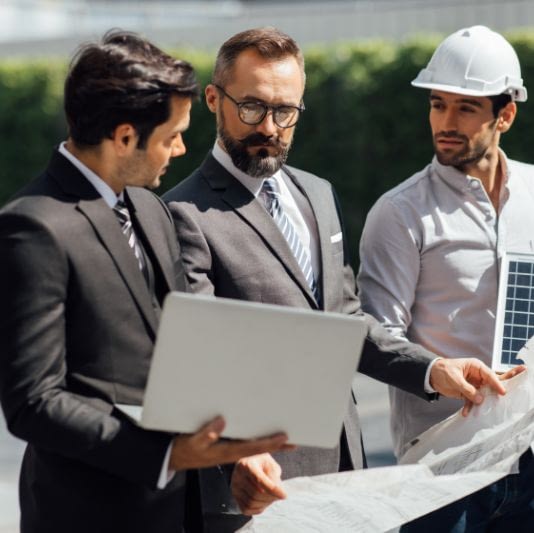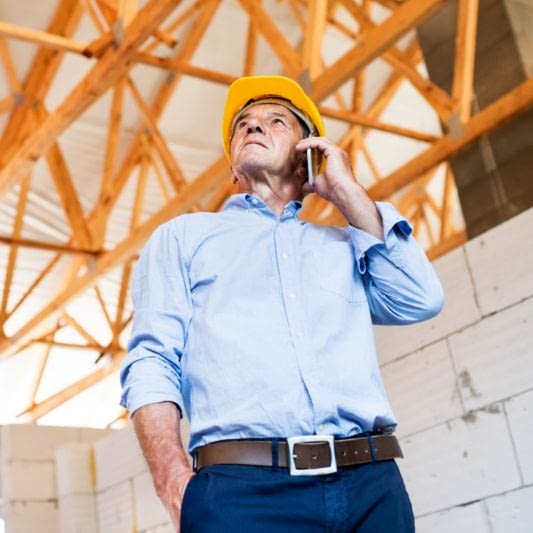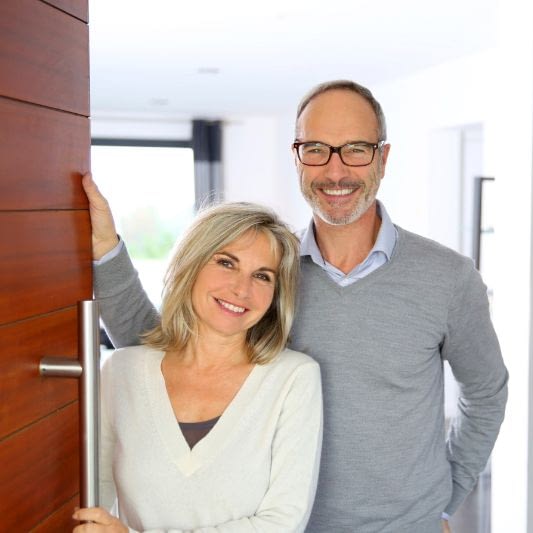 Let us do the heavy lifting for you.
Our fleet of trucks can handle both big and small jobs.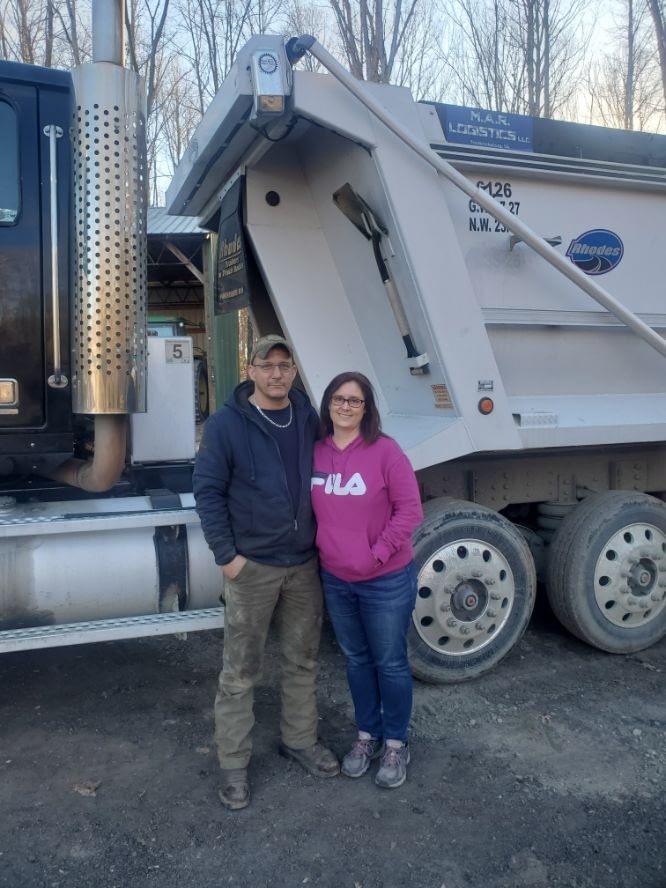 Who We Are
Meet Mike and Alina Rubsam, the founders of MAR Logistics, a locally-owned dump truck and truck repair business in Fredericksburg Virginia. We have over 10 years experience in the trucking industry and really love doing what we do.
We always wanted to have our own business. With Mike's diesel mechanic experience in large trucks and equipment repair and Alina's financial and management experience, we decided to invest in a few dump trucks and start MAR Logistics.
We believe in making our customers our number one priority and pride ourselves on providing both reasonable pricing and dependable services.

Customer Satisfaction is Our Top Priority


Looking for Opportunities?
We are always looking for subcontractors, owner/operators, and
contracting partners, contact us for more information.